Our Children's Ministry exists to partner with the Lord in farming the soil of children's lives. We will do so by: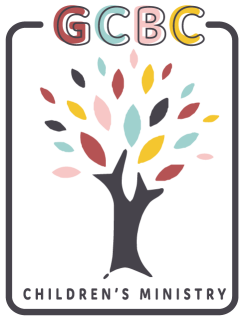 Sowing the Seed of the gospel by cooperating with the Holy Spirit, sharing in word and deed, and being motivated to serve Jesus and the children.
Cultivating the whole child by exposing their minds to biblical truth, their bodies to good food (on Wednesday Evenings), followed by fun and exhilarating exercise, and their souls to a joyful and secure environment.
Harvesting loving relationships by talking with children, praying over children, and demonstrating to children the grace, love, and power of Christ.
Nourishing families of children by providing a safe and loving atmosphere, being available to families to share burdens and concerns, providing resources to help guide families, and never forgetting that children's ministry is a partnership with parents, grandparents, and other influencers in the child's life.
Age-Groups
Nursery/Toddlers
Preschool
Kindergarten-5th Grade
Children Ministries :
Nursery/Toddlers


Childcare every Sunday morning

Preschool


Preschool Discipleship Class (9:00-10:00)
Preschool Church (10:30-11:30 AM)

Kindergarten-5th Grade


Discipleship Classes (9:00 -10:00 AM)
Grow Kids' (10:30-11:30 AM except 4th Sundays)
Salt & Light* (6-8 PM)
Vacation Bible School (June)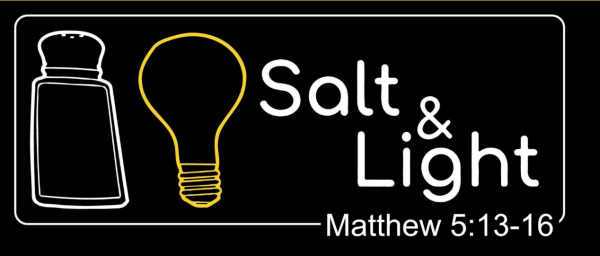 *SALT & LIGHT
, our Wednesday night student ministry program, runs from the Wednesday following Labor Day in September to the last Wednesday in April. 6:00-8 PM Wednesdays (off whenever school is not in session)
Click here
to register!
Safety
All teachers are required to submit to a thorough background check.
The health and well-being of our children is of uppermost importance.